Wally Flex Auxiliary Hose Hang On for Central Vacuum Systems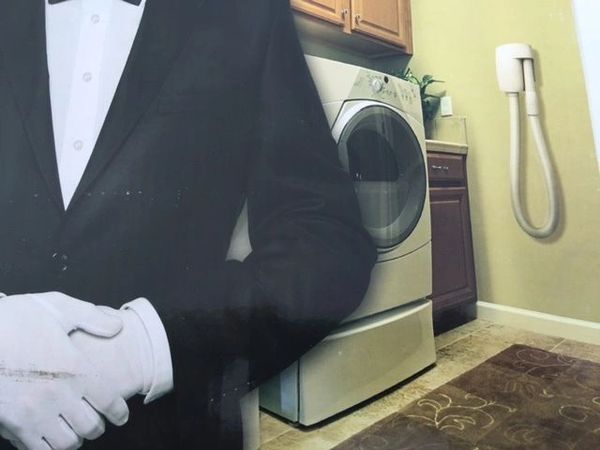 Wally Flex Auxiliary Hose Hang On for Central Vacuum Systems
The Wally Flex Auxiliary Hose is an innovative product for central vacuum systems.
Clean efficiently with one hand and quickly!
Very easy to use, practical and very nice looking.
Great for garage area, closets, etc.
Cleans up, drys messes in the kitchen, workshop, hallways.
Expandable hose.
Dirt, hair and debris get sucked up into your central vacuum.
It comes in white color.
 If you have any questions, please feel free to contact me at 1.800.695.8263.