Vacsock Zippered Central Vacuum 30 Ft. Hose Cover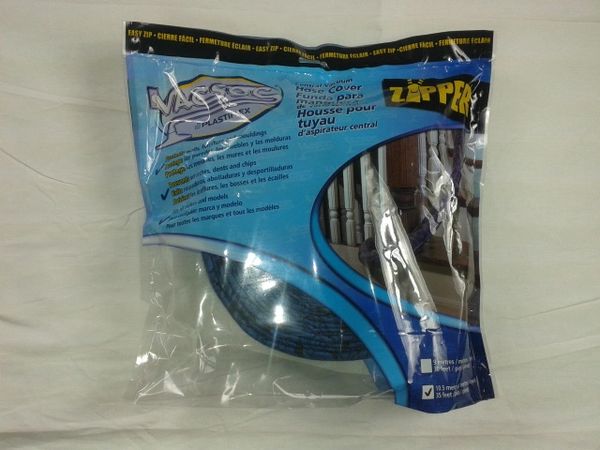 Vacsock Zippered Central Vacuum 30 Ft. Hose Cover
35 Ft. Zippered Central Vacuum Hose Sock.
Fits all versions and models.
Easy to put on and take off your vacuum hose.
Color tone is blue.
Protects walls, furniture and mouldings.
Prevents scratches, dents and chips. 

If you have any questions about this product please feel free to contact me and I will personally answer your questions,
The Vacuum Doctor.
1.800.695.8263