Vac Valve Air Relief System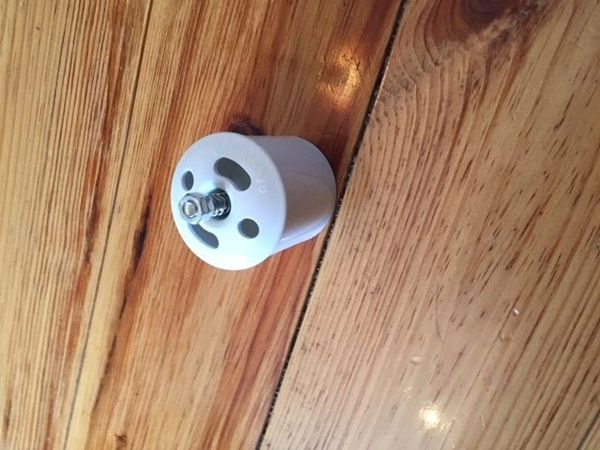 Vac Valve Air Relief System
The Vac Valve is designed to protect your central vacuum system from damage or the motor overheating caused by clog or blockage.
The Vac Valve comes fully assembled and ready to use.
This device fits in between the intake pvc pipe.
Sweep 90 tee not included.
This item can add life to your central vacuum motor.
Valve will open the air that is restricted from inside the house to the motor.

Good for all motors especially the common flow through motors that are prone to overheating.
If you have any questions please call me and I will personally answer your questions.
The Vacuum Doctor.
1.800.695.8263.