Hayden Central Vacuum Platinum Unit - HA-HAYDEN3A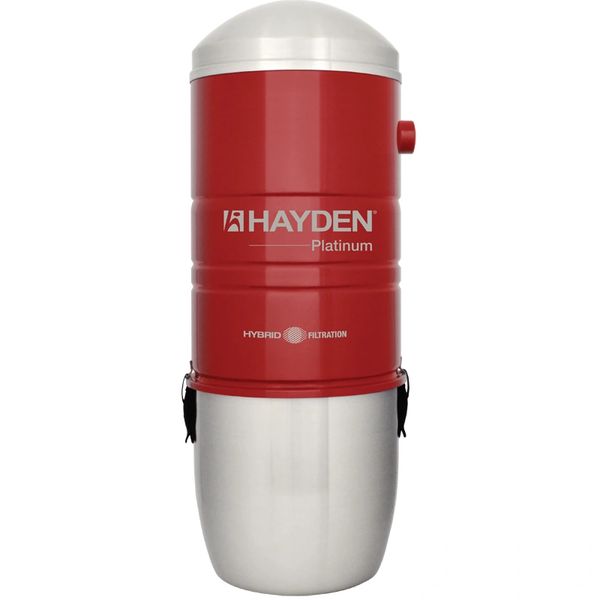 Hayden Central Vacuum Platinum Unit - HA-HAYDEN3A
Hayden Central Vacuum Zircon Unit - HA-AHAYDEN1A
Performance. Strength. Durability.
Hayden introduces a range of products that combine power and strength with a touch of design making each central vacuum a unique model. Hayden offers suitable units for all types of homes and meet the needs of an active lifestyle. 
Hayden's Platinum central vacuums provide efficient and quiet motors for maximum power and durability. These units are perfect for cleaning surfaces 3,500-10,000 sq.ft. and offer a competitive 10-year warranty*.