Central Vacuum Power Nozzle Wand (Set of Two)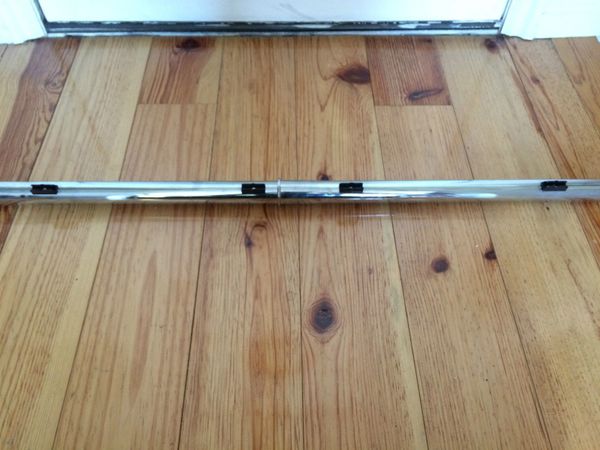 Central Vacuum Power Nozzle Wand (Set of Two)
This is a set of two metal wands.
It has a holder on the back for an extension cord.
It fits all 1/4 inch connections.
These wands have button locks so you can connect them together for a higher reach if you want.
I have very few of this left, so please call me if you have any questions.
The Vacuum Doctor.
1/800.695.8263.