Central Vacuum KitVac Dustpan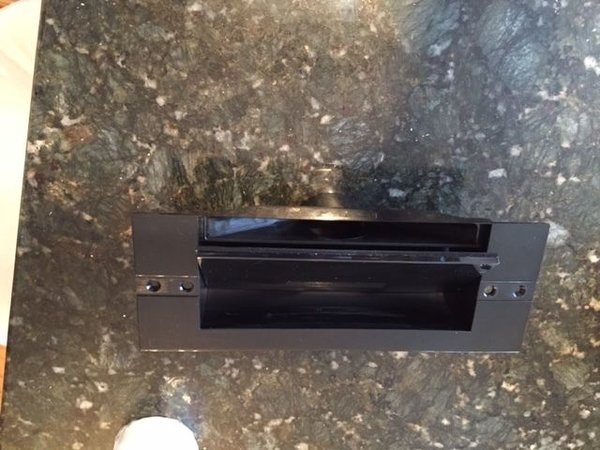 Central Vacuum KitVac Dustpan
The KitVac Dustpan is perfect for central vacuum installs. It is flush with no protruding parts and can be plumbed into a kitchen island or under a counter, wall or at the end of a cabinet.
Central vacuum 2 inch pipe connects from the back of the Dustpan not the top like other brands, making it easy to install or replace.
High quality flat with no protruding parts so it last longer without repairs.
Better for the fact that it is flat so a person can't accidentally hit it with your shoe while walking by.
No need to get out the central vacuum hose, just use a broom and sweep in the dirt then close the Dustpan with your foot and it turns off your central vacuum power unit.
Color: Black.

If you have any questions please feel free to contact me and I will personally answer your questions.

The Vacuum Doctor.
1.800.695.8263.