Central Built-In Vacuum Super White Inlet Valve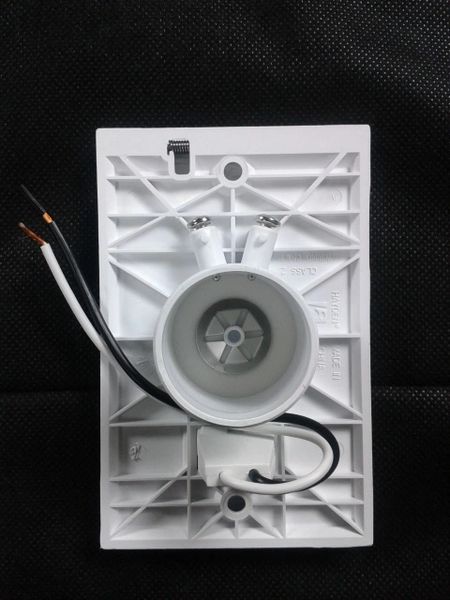 Central Built-In Vacuum Super White Inlet Valve
This is a Hayden Super Valve or Direct Connect wall hose valve.
This valve will work in all Electrolux Central Vacuums and 95% of all other brands.
This wall valve has both low voltage hook ups and 110V right in the valve.
It comes with face plate and mounting bracket.
If you have any questions about this part, please feel free to contact me.
The Vacuum Doctor.
1.800.695.8263