Central Built-In Vacuum Intake Muffler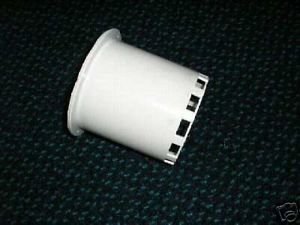 Central Built-In Vacuum Intake Muffler
This is an intake muffler.
This muffler fits any Electrolux Central Vacuums as well an any other brands.
It simply fits on the top of your main unit and quits your central vacuum.
If you need any assistance installing or repairing your central vacuum, please feel free to call me and I will personally answer your questions.
The Vacuum Doctor.
1.800.695.8263.