Central Built-In Vacuum 30 foot Garage Hose with Hanger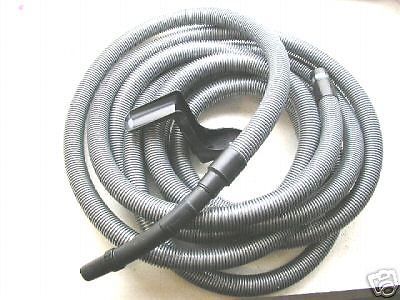 Central Built-In Vacuum 30 foot Garage Hose with Hanger
This is a 30 foot garage non electric hose with a hanger.
Perfect for your cars, boats.
It has a crush resistant hose.
This will fit in Electrolux and ALL other brands.
If you have any questions please feel free to call me and I will personally answer your questions.
The Vacuum Doctor.
1.800.695.8263.